Speaking Events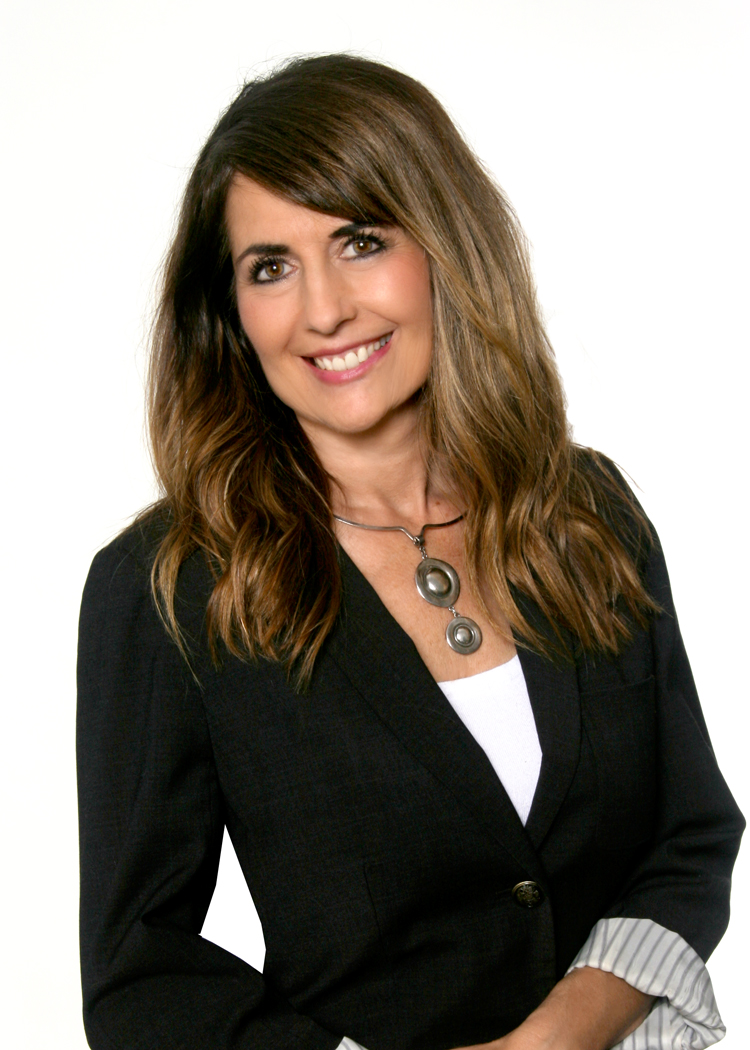 Lisa Najjar is available for lectures, presentations, channeling and mediumship events. Her talks and demonstrations are suitable for any sized group.
Click here to view Lisa's "Signature" and "Recently Added" talk topics.
Click here to book Lisa for your next conference or event.
Click here to download 2-Page Speaker Sheet.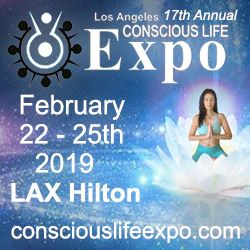 CONSCIOUS LIFE EXPO
Feb. 22-25, 2019
LAX Hilton
Visit me at this great show! Booth T-3! Readings, books and more! Can't wait to see you! Book signing day/time coming soon...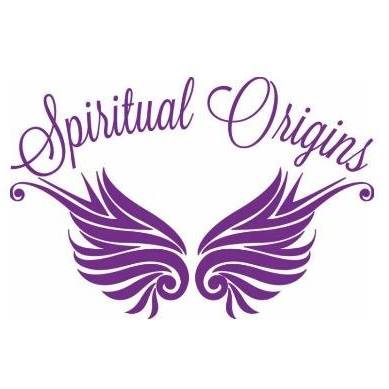 MEDIUMSHIP DEMONSTRATION
Saturday, March 2, 2019 at 1 PM – 3 PM PST
Hosted by Spiritual Origins Psychic Readings and Crystal Shop
307 - 3 Street, Huntington Beach CA
Do you need clarity, direction and guidance? Would you like "tomorrow's answers today" in your love life, career? life or soul path? Are you longing to connect with your loved ones in spirit? If so, this is the event for you!
Book A Reading Buy The Book Book Speaker Book Media Interview