Speaking Events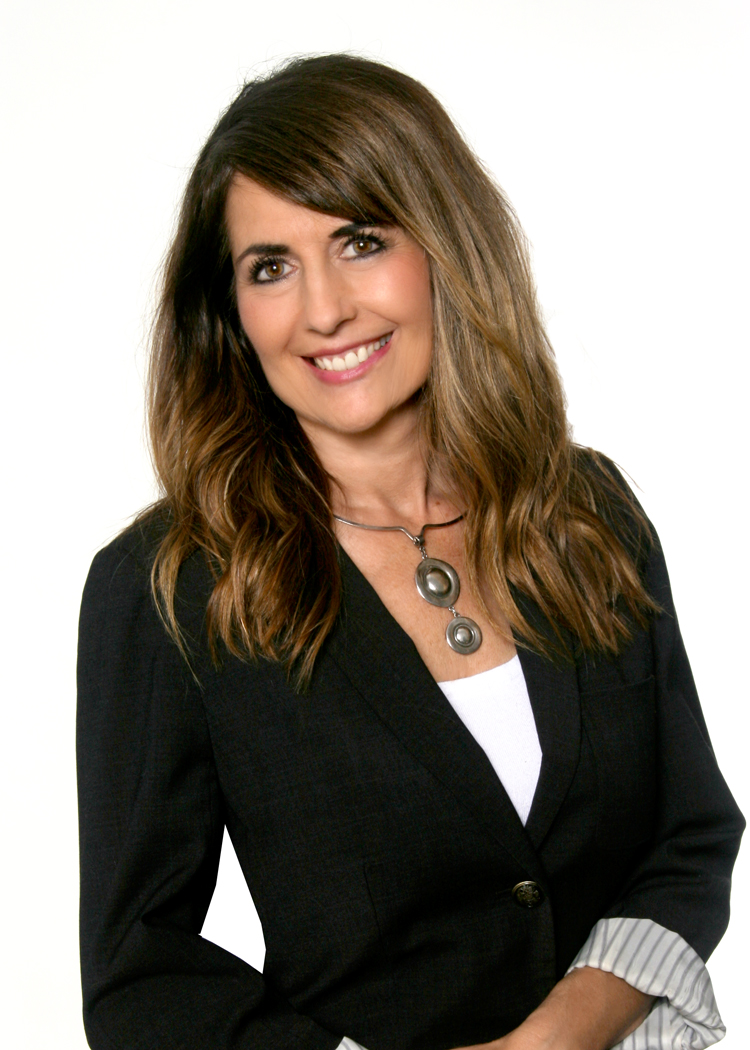 Lisa Najjar is available for lectures, presentations, channeling and mediumship events. Her talks and demonstrations are suitable for any sized group.
Click here to view Lisa's "Signature" and "Recently Added" talk topics.
Click here to book Lisa for your next conference or event.
Click here to download 2-Page Speaker Sheet.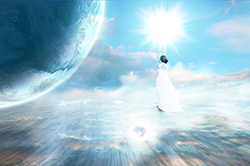 2020 WORLD MESSAGE: THE GREAT AWAKENING
ZOOM WEBINAR SUNDAY APRIL 19, 2020 (3-5 PM PST/6-8 PM EST)
Since 2018 Lisa has been receiving messages from Spirit (Shiva, Shyamdas, Archangels, Masters) about the future of the world, year 2020, the Ascension and more. She finally shares these messages publicly in the First Spirit Speaks 2-Hour Zoom Event.
SPIRIT SPEAKS ON: What is happening to our world. The Divine Plan for Earth. The outcome for 2020. What Ascension is – and how to prepare for it. Join us to receive a road map to help you create the best future for yourself – and your world!
Sunday, April 19, 2020 (3-5 pm PST/6-8 pm EST)
Cost $20
Register here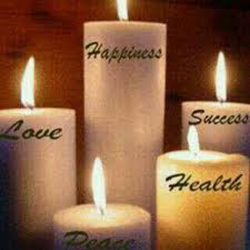 An Evening With Spirit
Gather co-workers, friends & family for one of Lisa's popular and unique Evenings with Spirit. It's a home party with very special guests – spirit! In Los Angeles, Orange Country, NYC & Calgary, Canada Lisa visits your home or studio. Elsewhere, she meets you on Zoom (where friends can join world-wide)! In these fun and interactive events each guest receives a personal mini-reading and chance to win a door prize. The hostess receives a free 30-minute reading. Contact Lisa for details.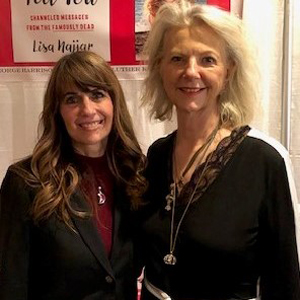 Lisa & Maureen St. Germain's Spirit Event - April 15, 2020
What an absolutely wonderful evening I had with Maureen St. Germain (The Practical Mystic, Teacher, Speaker and Author of Waking Up in 5D). The field of love and healing that surrounded us was incredible. Click to watch.
Past Events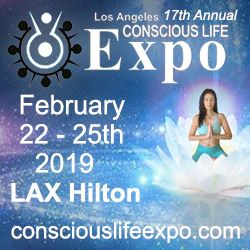 CONSCIOUS LIFE EXPO
Feb. 22-25, 2019
LAX Hilton
Visit me at this great show! Booth T-3! Readings, books and more! Can't wait to see you! Book signing day/time coming soon...
Book A Reading Buy The Book Book Speaker Book Media Interview