Beginning on 12/21/2020 we entered into a period of super-charged creation energy. If you attended our cosmic manifestation event on 12/21/2020 you know that this energy is not to be wasted!
For that reason, I invite you to join me for a new 10-week group manifestation course. 
Beginning on Saturday January 30th, we will come together for 1.5 hours per week to maximize this special time period. During this coaching series we will dive deep into the principals and exercises covered in the 12/21 manifestation event. Each week we focus on a different principle, where I share additional information not covered in the first class. I have no doubt the Ascended Masters will pop in from time to time to bring added guidance and energy to our sacred work.
Each class will include Q&A for additional guidance, as well as intense group manifestation for each attendee so your creations will be amplified! Working together, we will hold each other accountable to ensure we are creating the 2021 we desire. A recording will be provided for any of the dates you cannot attend. For those who didn't join the 12/21/20 event you will receive the recording and the PDF prior to the course.
Let's gather together to help each other create – and live – our 2021 Dream Life!
Event begins on: January 30th, 2021 at 9AM PST/10AM MST/11AM CST/12PM EST

Join Lisa for this extraordinarily high vibrational experience. During this event, Lisa will call on the
5th-dimensional Ascended Masters and will relay messages as they come through for the group.

Lisa will then act as a healing conduit from the higher realms to bring direct healing to each participant. After the group messages and healing, the Ascended Masters may give personalized messages to attendees.
Due to the nature of this experience limited seats are available. Lisa will be channeling extreme levels of high vibrational energy and infusing a healing crystal with the energy from your session.
You will receive:
One ticket to the Meeting of the Ascended Masters during the month you choose
The recording of the event
One infused crystal
An Archangel Michael keepsake card that is specifically charged with protection energy
Please reach out to Lisa if you have any questions. We look forward to joining this event with you.
Save your seat for this 5th-dimensional energy experience:
Saturday, January 23rd, 2021 at 4PM PST/5PM MST/6PM CST/7PM EST
Saturday, February 20th, 2021 at 11AM PST/12PM MST/1PM CST/2PM EST
Saturday, March 20th, 2021 at 4PM PST/5PM MST/6PM CST/7PM EST
Saturday, April 17th, 2021 at 11AM PST/12PM MST/1PM CST/2PM EST
Saturday, May 15th, 2021 at 4PM PST/5PM MST/6PM CST/7PM EST
Saturday, June 19th, 2021 at 11AM PST/12PM MST/1PM CST/2PM EST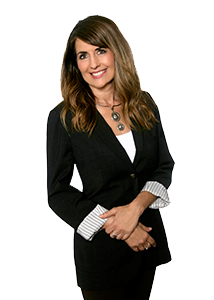 Lisa Gives Inspiring Talks & Live Audience Messages!
Book Lisa as Guest Speaker for Webinars, Conferences or Private Events.
Featured Past Appearances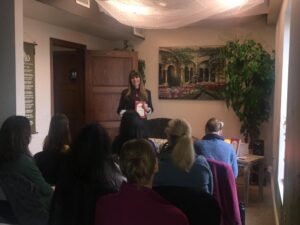 Gallery Readings – Spiritual Origins
(Huntington Beach, CA)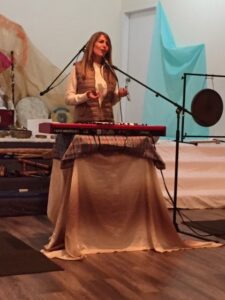 Rickie Byars invited me on stage to channel Spirit at New Year's Retreat
(Malibu, CA Dec. 2019)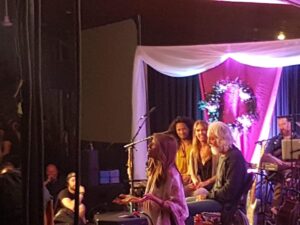 Channelling Shyamdas with Deva Premal & Miten at Omega Institute
(Rhinebeck, NY Aug. 2019)