Lisa is available for TV, Radio, Blog, Press interviews. Click here to view Show & Story Ideas.
Click photo/links to enjoy Lisa's interviews and articles!
Upcoming
Looking forward to my interview on Sept. 24, 2019 at 10:00 AM PST on The Dr. Pat Show and Transformation Talk Radio.
Click here to listen live.
The podcast link will be available here 24 hours after my interview.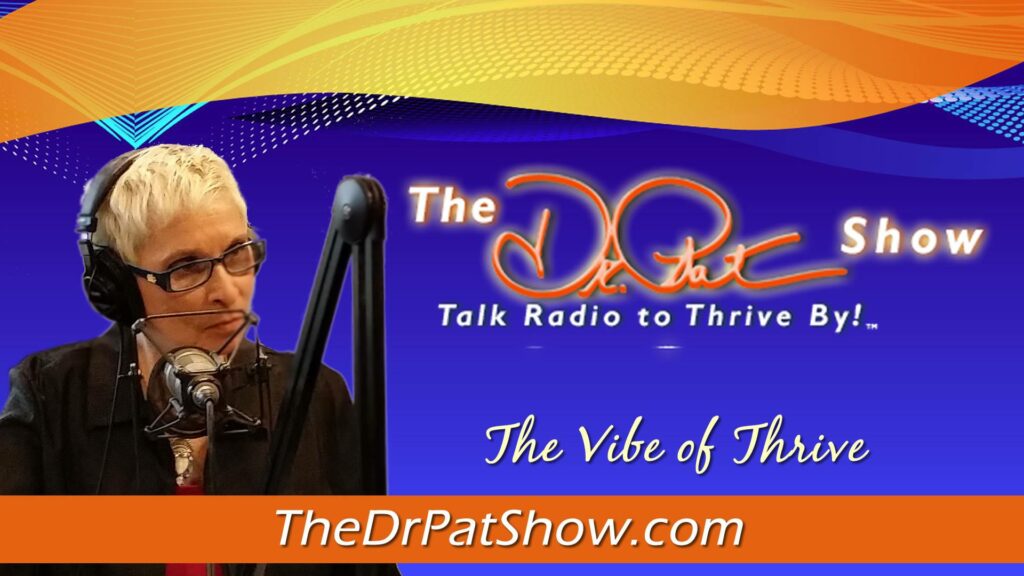 Video
Print
Radiance Magazine: Does Your Child Have a Sixth Sense? (p. 36)
Radiance Magazine: Dying to Tell You by Lisa Najjar
Radio & Podcasts
WGN Radio 720 AM - Jen Weigel - "I'm Spiritual Dammit!"
WEEU 830 - Straight Talk with Nick Lawrence – A Provocative Look into the Afterlife
Dr. Veronica - Wellness for the Real World – Improve Your DATING Odds!
(2nd Page, Show 6-5-17. Begins @ 49 Min.)
Read My Lips - Bonnie Graham – Intuition, Lisa's Book & On-Air Readings
Preferred Company: Monthly Mediumship Mornings with Lisa Najjar
Dr. Veronica - Wellness for the Real World - FOX Sports Radio – What's Spiritual, Anyway?
(4th Page, Show 3-20-17. Begins @ 29 Min.)
Make Wellness Fun - Kathryn Guylay – Celestial Court Reporter Shares Writing Experience
Make Wellness Fun - Kathryn Guylay – Disney, Lincoln, Monroe & More
Book A Reading
Buy The Book
Book Speaker
Book Media Interview