Join us for this two-part class!
Reading tarot can be fun and easier than you think! Take the mystery out of reading Tarot Cards by joining Rev. Rob Lee and Lisa for a fun and friendly learning experience as we dive in to this simplified tarot class. You will be able to start reading tarot cards within a day!
Rev. Rob will be going over the numbers and suits of cards and will be talking about how to ask the right questions to get a correct reading. Rev. Rob will be answering questions and talking about the differences between decks and why you don't need to worry about which deck you choose. For this course make sure you are using tarot cards and not oracle cards. Rev. Rob will discuss the differences between tarot and oracle cards and why this is important. 
Lisa will go into detail about how to intuitively connect with your cards, how tarot card reading and your intuition work together, and why you should learn and practice tarot reading in your every day life.
Note:
This is a simplified tarot course and you walk away with insight on the tarot cards, knowledge on how to use them, and the ability to put what you have learned into practice immediately. This course will not replace long-term, in depth study or comprehensive tarot training. This course is perfect for those who are looking to get started with tarot, and have fun while doing it!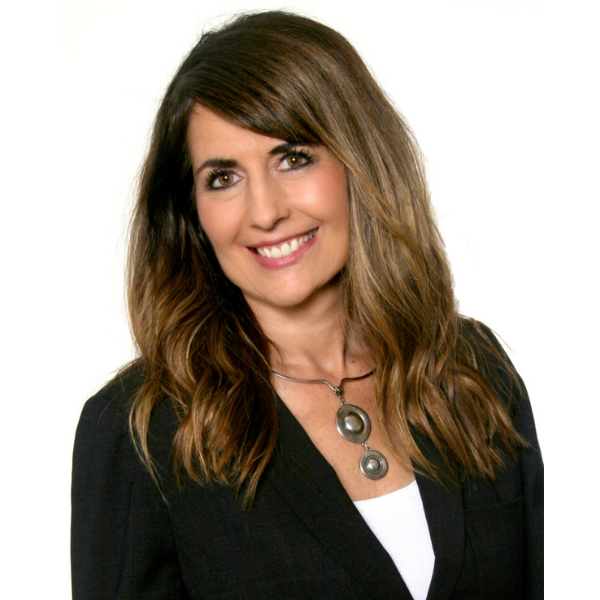 International Psychic, Medium, Healer and Author of Dying to Tell You: Channeled Messages from the Famously Dead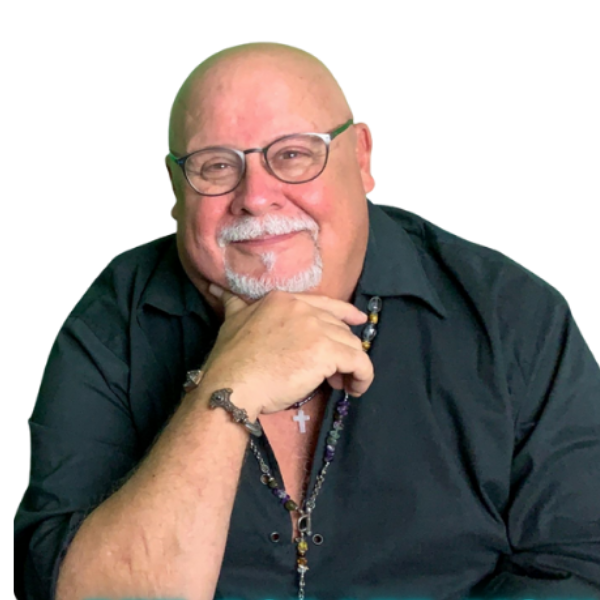 Spiritual Guide and Transformational Life Coach.
Register now for this unique event
Saturday August 13th, 2022 at 12PM PST/1PM MST/2PM CST/3PM EST
Saturday August 20th, 2022 at 12PM PST/1PM MST/2PM CST/3PM EST
* Zoom link will be emailed 24 hours before each class
** Recording will be available for those who registered for the live classes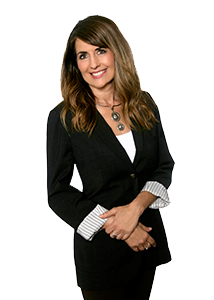 Lisa Gives Inspiring Talks & Live Audience Messages!
Book Lisa as Guest Speaker for Webinars, Conferences or Private Events.
Featured Past Appearances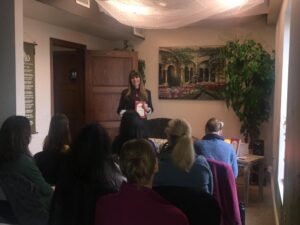 Gallery Readings – Spiritual Origins
(Huntington Beach, CA)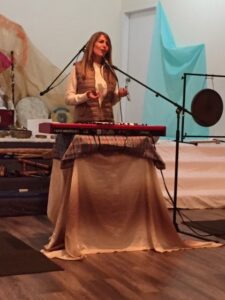 Rickie Byars invited me on stage to channel Spirit at New Year's Retreat
(Malibu, CA Dec. 2019)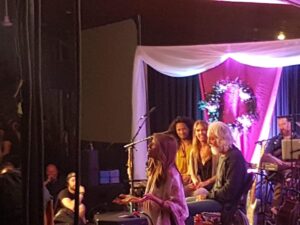 Channelling Shyamdas with Deva Premal & Miten at Omega Institute
(Rhinebeck, NY Aug. 2019)