Two Part Instructional Class Series
Building upon the messages that were given in the What's Next class*, Lisa will now share information from the Ascended Masters on how to prepare for what is coming.
According to the Ascended Masters, we have a spiritual, emotional, physical, and mental house that need to be cleaned and prepared for the massive awakening that is happening. 
The Ascended Masters gave Lisa specific instructions on what this means and how to prepare.
It is coming soon and time is of the essence. 
IT'S ALL ABOUT FORGIVENESS
Once your houses are in order, we will be focusing on forgiveness. Jesus said forgiveness was one of the most important things you must learn.

Lisa will guide you through crucial practices, techniques, meditations and methods of forgiving. We will invite the Masters to share messages that will help us to understand the task Jesus has given us.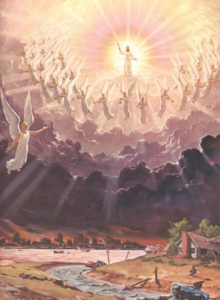 Our special guest, Pamela Gregory, is a forgiveness coach who works with a final stage cancer clinic to help with forgiveness. When Lisa does readings for clients and when Pamela does coaching with hers, they both found that a lack of self-forgiveness was often at the root of their clients' issues, whether the issue was lack of health, wealth, success, love, self-esteem, confidence, or general satisfaction with life. Lack of forgiveness seemed to be what was keeping people stuck – or sick.
Deep dive into the Ascended Masters' messages with Lisa to help you navigate the changes that will be occurring during this crucial time and learn how to prepare for the ascension. 
This Instructional Class Series will be comprised of two 2-hr classes and you will receive a recording after each class plus additional materials.​
Register now to Get Your House in Order!
Tuesday August 24th and Tuesday August 31st 2021 at
5PM PST/6PM MST/7PM CST/8PM EST for $111
**Zoom link will be sent the day before the class.
Did you miss the What's Next class?
Purchase the recording here for $33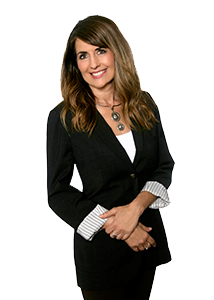 Lisa Gives Inspiring Talks & Live Audience Messages!
Book Lisa as Guest Speaker for Webinars, Conferences or Private Events.
Featured Past Appearances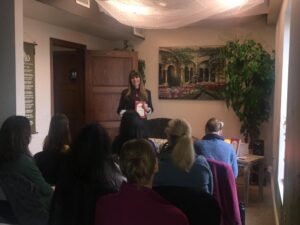 Gallery Readings – Spiritual Origins
(Huntington Beach, CA)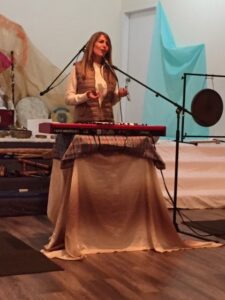 Rickie Byars invited me on stage to channel Spirit at New Year's Retreat
(Malibu, CA Dec. 2019)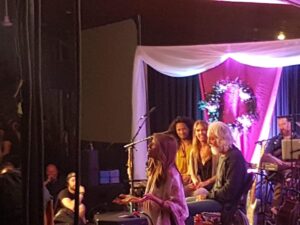 Channelling Shyamdas with Deva Premal & Miten at Omega Institute
(Rhinebeck, NY Aug. 2019)