Music
Meditation
Inspirational Messages

Channeling
The world needs hope, healing, and light as we move into the year 2022. Over the past two years we, collectively, have endured challenges, loss, stress, anxiety, and ongoing unpredictability.
I have asked my dear friends Deva, Rickie, Maureen, and Kimberly to come together with me to host an event that will uplift and inspire as many people as we can to move forward into the new year with renewed peace and joy.
During this event you will enjoy music, meditation, inspirational messages, and channelings by our beloved hosts in the comfort of your home. You will feel uplifted and ready to embrace 2022 with love and light.
This event takes place on Sunday January 23rd, 2022 at 1PM PST/2PM MST/3PM CST/4PM EST. It will last approximately two hours and will be recorded. You will have access to the recording for 48 hours after the event.
You will also receive gifts when you register including Manifest Your Dream Life PDF Guide Book by Lisa Najjar, MP3 song download We Let it Be by Rickie Byars, free entry to the Mother Mary Matrix Monthly Saturday class with Kimberly Meredith, and the Dancing in the River of Golden Opportunity Meditation by Maureen J. St. Germain.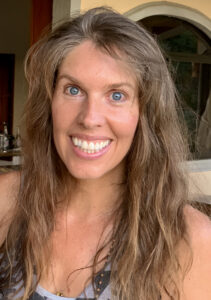 Deva has been sharing the power of mantra, of communal singing and chanting, and of meditation for the past 30 years all over the world together with her beloved partner Miten.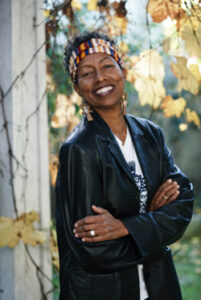 Rickie Byars is one of the most acclaimed and beloved singer-songwriters in the genre of Inspirational /New Thought music. Rickie's deeply soulful and heart-felt messages of spiritual renewal, uplift and empower audiences around the globe.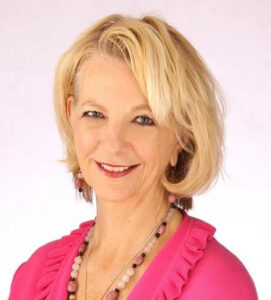 Maureen J. St. Germain will teach you how to spread Joy – like a virus! She will teach you about your spheres of influence and how to "resist" incoming, or unwelcome feedback. Maureen's intuitive, funny approach to solving life's problems will inspire more joy, and help you relax into your greatness. 
instagram.com/maureenstgermain/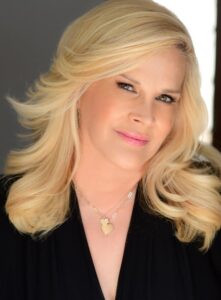 Kimberly Meredith is a world-renowned Medical Medium Author who has helped thousands of people from around the world.
Kimberly's book, Awakening to the Fifth Dimension: Discovering the Soul's Path to Healing, is available everywhere books are sold. 
instagram.com/meredith.kimberly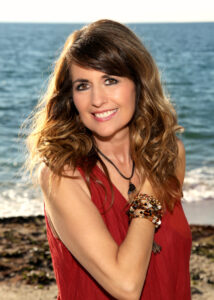 Lisa Najjar is an International Psychic-Medium, Channel for the Ascended Masters, Author of Dying to Tell You – Channeled Messages from the Famously Dead. She offers workshops, events and private consultations world-wide. Lisa's passion is to help raise consciousness on the planet.
https://www.instagram.com/lisa_najjar_
Register now to attend the event!
January 23rd, 2022
Sunday at 1PM PST/2PM MST/3PM CST/4PM EST
*Your zoom link and gifts will be emailed 48 hours prior to the event.
**You will have access to the recording for 48 hours after the event.