"SPIRIT SPEAKS" SERIES COMING SOON!
WHAT are the FAMOUSLY DEAD "dying to tell you" from the other side?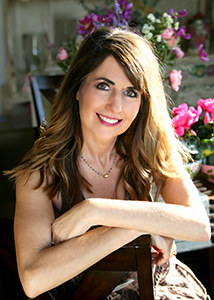 Michael Jackson, Marilyn Monroe, Jesus, and many more iconic characters join Lisa in an enlightening new series called SPIRIT SPEAKS. Hear tips from the "other side" that will help you live a happier, more fulfilled life NOW, while you are still here on Earth.
Join us to find out why: Albert Einstein changed his theory to "The Theory of Irrelevance;" Steve McQueen would give anything for another shot at living; Elvis Presley now resides in the heartbreak hotel; and Davy Jones is still Monkeeing around.
SPIRIT SPEAKS on: Passion, Purpose, Love, Life, Intuition, Money, Body Image, what Death really is – and so much more!
This will be an informative - and transformative – experience, so join us soon for SPIRIT SPEAKS!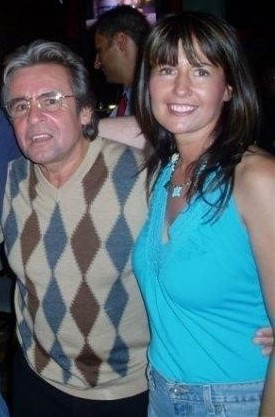 Davy Jones (Monkees) and I spoke one evening about life after death. He insisted that: "When you're dead, you're dead, Lisa." I tried to explain that, no, life goes on after death. Well, guess who showed up to talk after he died? Sorry, Davy but … I told you so!!!
Book A Reading
Book Speaker
Book Media Interview
Buy The Book