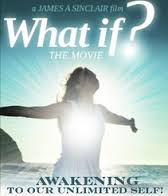 Lisa is the Executive Producer and Intuitive Consultant for an award-winning documentary called What If? The Movie.
This amazing film focuses on humanity's truly unlimited potential.
LIMITED TIME ONLY!! Click for FREE MOVIE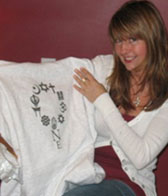 All People. All Faiths. All One.
A Peace Sign for a New Generation!
View Lisa's World Unity products here: www.allonedesigns.com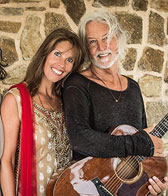 The music of Deval Premal & Miten took me higher and higher into the heavenly realms as I channeled this book.
I like to say that it provided the "soundtrack" for my book! I just love it - and so do my channeled guests (particularly George Harrison and Mark Twain)!
Check it out here: devapremalmiten.com